Ian Jones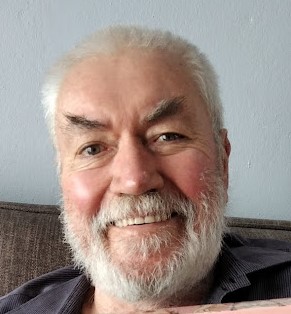 Originally from the UK, Ian has a deep working knowledge of the critical aspects of the hiring, development, advancement, and strategic deployment of talent. This knowledge has been gained from his executive career as well as numerous years of coaching in the South African environment.

In his 20 years of coaching, he has worked with executive and board teams on issues of diversity and team effectiveness as well as other strategic initiatives.
Ian is a former MD of Control Data South Africa (CDC), and Computer Sciences South Africa (CSS) - both subsidiaries of US/global corporations.
During his corporate career, he presented to Boards of Directors of major private and state-owned entities including Eskom (the State-owned electricity supply utility), the CSIR (the national industrial and scientific research agency), as well as corporate enterprises in steel manufacturing and financial services.
Ian's personal experience includes negotiation with governments, liberation movements, employers, trades unions, students, commercial structures, academia, media, religious and secular activists, to create workable programmes for educating and training people from previously disadvantaged backgrounds.
In 2020, in collaboration with a small group of similarly qualified executives and coaches, Ian designed a programme for empowering non-executive directors. This programme expanded into a framework for improving the effectiveness of corporate and institutional boards through incisive coaching interactions.
A key innovation in this framework is the notion of pairing non-executive with executive directors in assignments between board meetings.
Also in 2020, Ian and Lee Griessel piloted a two-day experiential workshop to initiate senior IT professionals into the best practices leading to their full participation at executive committee level.